They say to find your Price Charming you may have to kiss a few frogs. Sometimes you may even have to hop across the pond!
Four years ago, Krysten had just relocated to the Cape Cod area for a new career opportunity. Across the pond in the UK, Adam had just been relocated for work as well. He was going to be hopping across the pond to the US to start his next adventure. After connecting through a dating app, the two met for sushi date, which was a first for Adam. Even though sushi is still not his favorite, Adam could not imagine a life without Krysten.
On a romantic walk through a Boston park in the spring of  2018, Adam popped the big question! Of course, Krysten said yes to marrying her Price Charming!
Fast forward to 2019 and the couple are happily raising their fur-baby Oatie while planning TWO amazing celebrations of their transcontinental love story! Since Krysten's whole family resides in Massachusetts and Adam's in England, they decided to trade typical wedding traditions for two more intimate celebrations. The number one goal is to enjoy the present moment with loved ones and appreciate this milestone as the beginning of many more memories to come.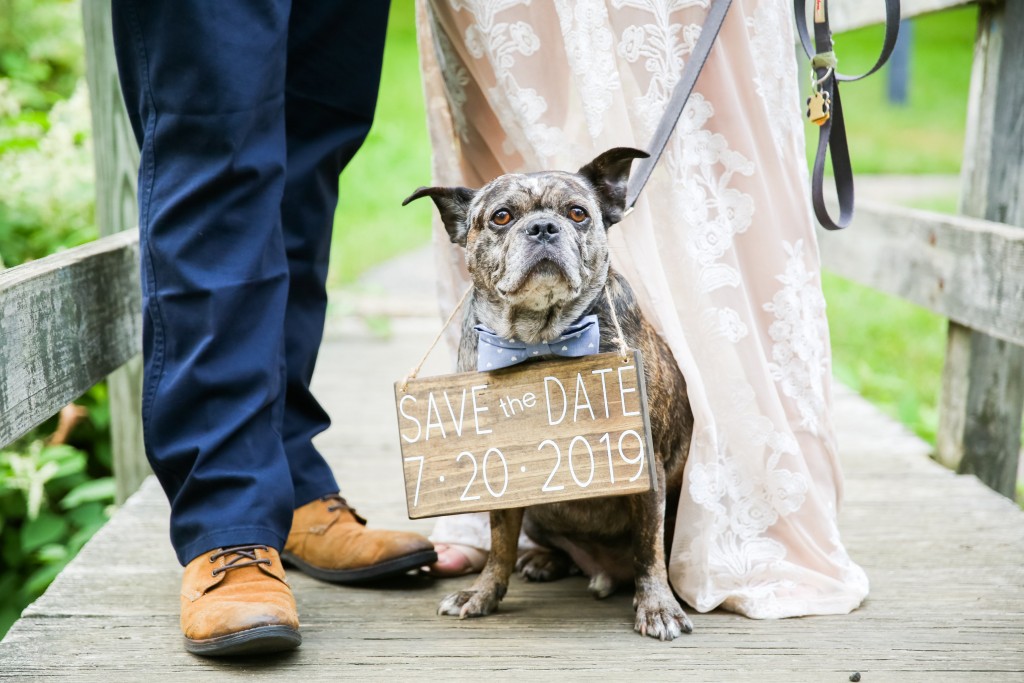 Adam and Krysten decided to kick things off with a Massachusetts event that will include their vows and a small reception. Adam's parents and brother will fly out to be included in the festivities. It will be held at Rye Tavern in Plymouth, MA. The vows will include their parents, siblings, Krysten's grandmother (age 87!), and best friends. Krysten's mother will walk her down the aisle and her brother will perform their wedding ceremony. After the vows, the couple will host an intimate dinner with 16 guests. Following dinner, they are inviting the rest of their local family and friends to come for a cocktail style reception complete with lawn games!
Two days after their stateside celebration; the couple will take off to New Castle, UK for a party including Adam's family and friends at the posh 1930's hotel, The Vermont.
To finish off the two-week wedding celebration, Adam and Krysten will finally get some alone time on their honeymoon to ITALY!
Continue to follow Krysten and Adam's love story in future blog posts to see the final product! For now, enjoy their beautiful save the date photoshoot!
Kysten's wedding looks for both celebrations were purchased from Ve'Lace Bridal and we can't wait to share all the details!!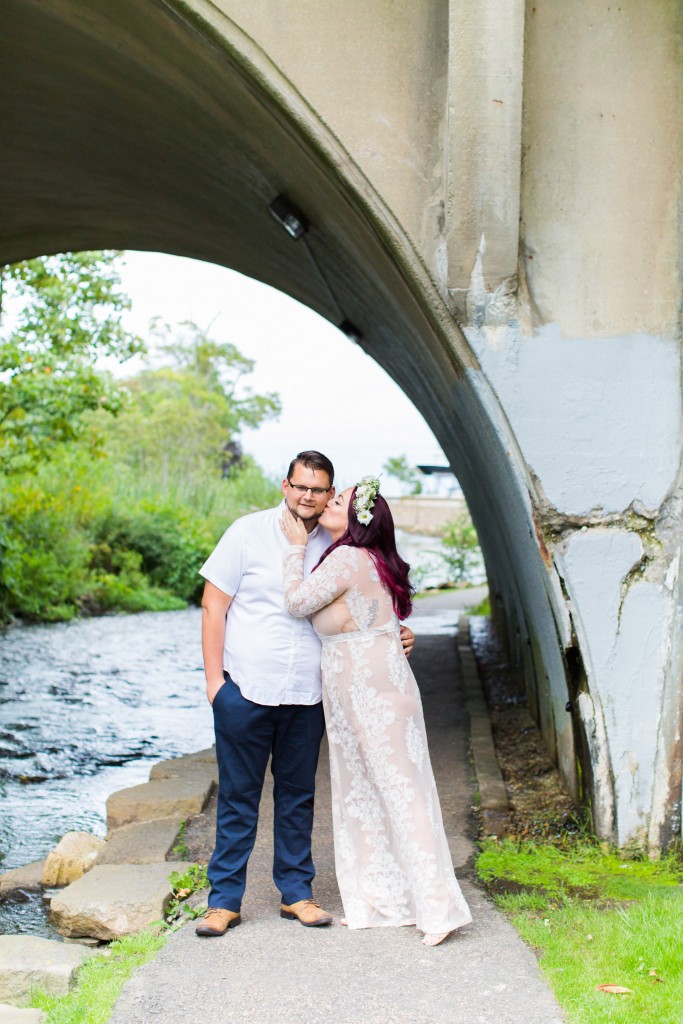 Vendors:
Photography by Ashley Tilton
The Vermont Hotel – Newcastle, UK
The Rye Tavern – Plymouth, MA, US