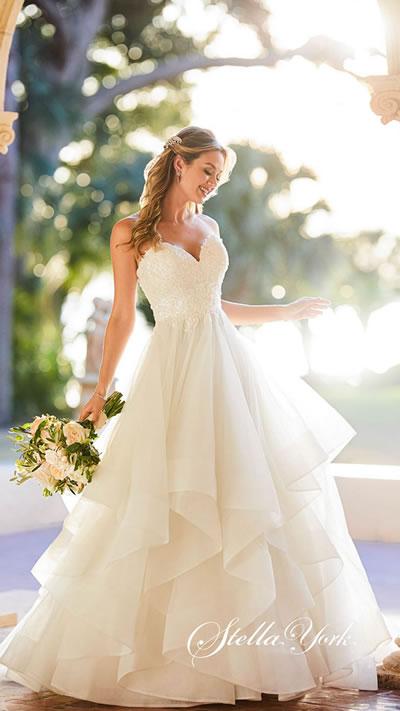 Where Happily
Ever After Begins
Enjoy a relaxed, beautiful environment while we provide you and your guests with an intimate shopping experience.
We strive to make you feel comfortable so we can focus on helping you find the gown that is right for you, while providing the service you deserve.
We work hard to ensure every bride that visits us has a stress-free, fun and memorable experience.
Featuring the Hottest Designers