Working in the bridal industry, every day we are blessed to meet wonderful brides and families from all over New England and sometimes even further. One special bride that will always have a place in our hearts here at Ve'Lace is Morgan Griffen and her grandmother.
Morgan first visited Ve'Lace in the Fall of 2021 along with her grandmother and other family members and worked with our lovely stylist Mary-Jo. Morgan was nervous about trying on gowns but after a truly amazing appointment, she said yes to the most beautiful dress with her beloved grandmother and family by her side. After her appointment, Morgan's grandmother, or "Grammie" as Morgan called her, was adamant that her granddaughter would have her veil and accessories as a wedding gift from grandmother to granddaughter. She was so adamant in fact, that our staff made a note on Morgan's appointment that the cost of the veil was covered!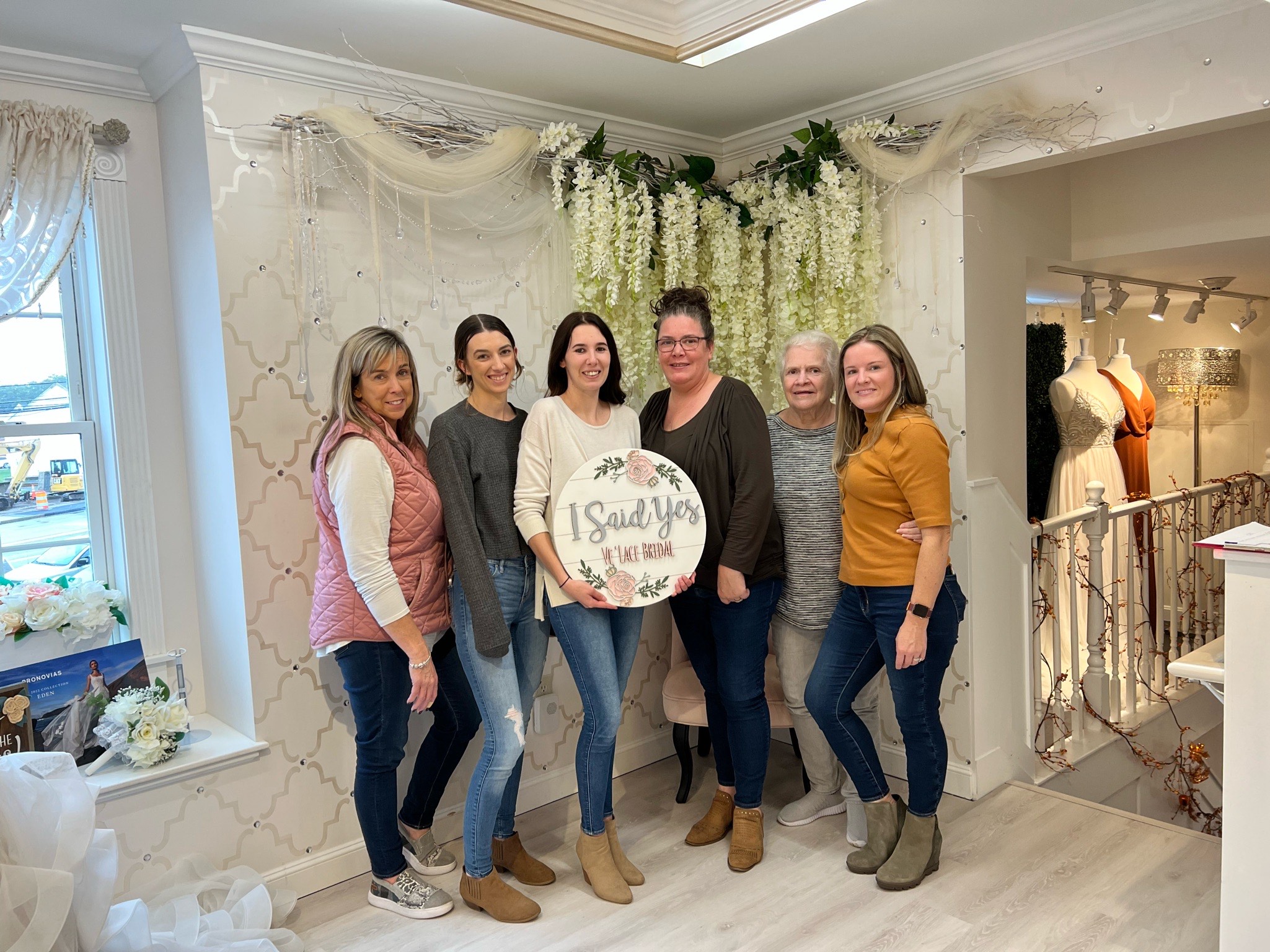 This kind act is not out of the norm for Louise Flaherty, who was a dedicated mother, grandmother, and great-grandmother. Louise loved her family more than anything and enjoyed spending time with her granddaughter Morgan and Morgan's daughter Evelyn during their weekly shopping trips and coffee dates. When Morgan and her husband first got engaged, Louise was so excited and could not wait to do something special for the wedding.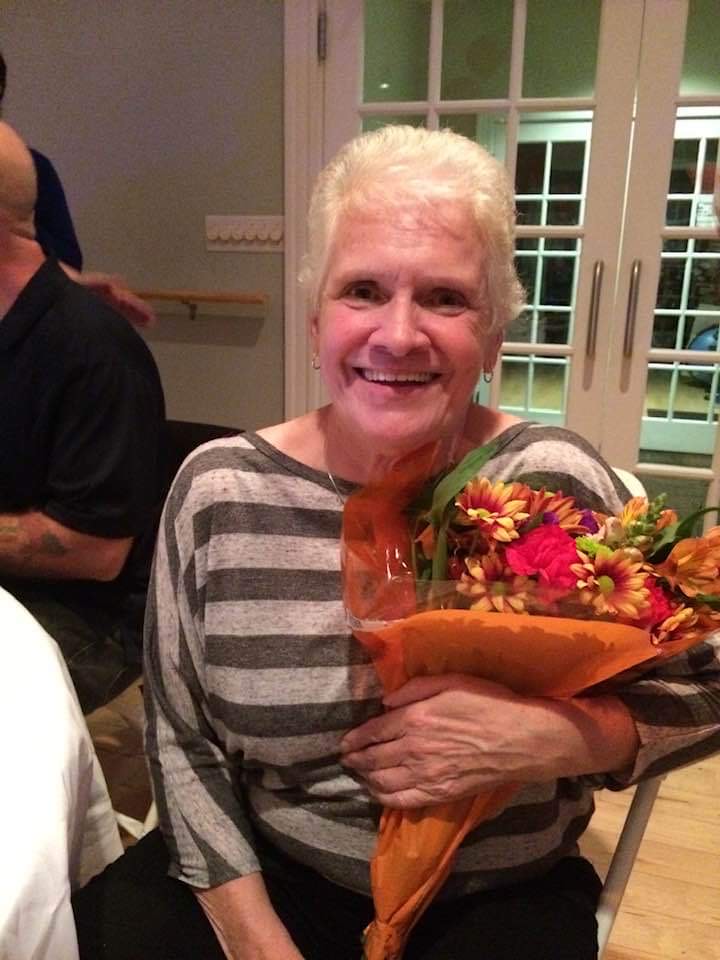 Sadly, Louise passed away unexpectedly shortly after Morgan's first bridal appointment. When she returned to Ve'Lace for her fittings, Morgan brought her grandmothers veil to try on and it was such a special moment for Morgan and our staff. After trying on her grandmother's veil, Morgan tried on the beautiful veil purchased for her by Louise and it looked perfect! Even though Louise could not be there in person, she was certainly there in spirit admiring her beautiful granddaughter. In honor of Louise's kind and giving spirit, our team decided to credit Morgan for the cost of her veil as if she were here, Louise most certainly would have helped with the cost of alterations to make Morgan's day as perfect as possible.
Morgan got married on July 28th, 2022 at Independence Harbor in Assonet Massachusetts. Morgan said I do in a stunning gown by Allure Bridals, fitted perfectly to her body by our expert seamstresses. Her strappy sheath gown had a delicate lace overlay and breathtaking train with a nine-point bustle made for dancing! The finishing touch was of course the veil paid for by Louise, which was such a simple yet meaningful tribute that made sure Louise's memory was honored on Morgan's special day.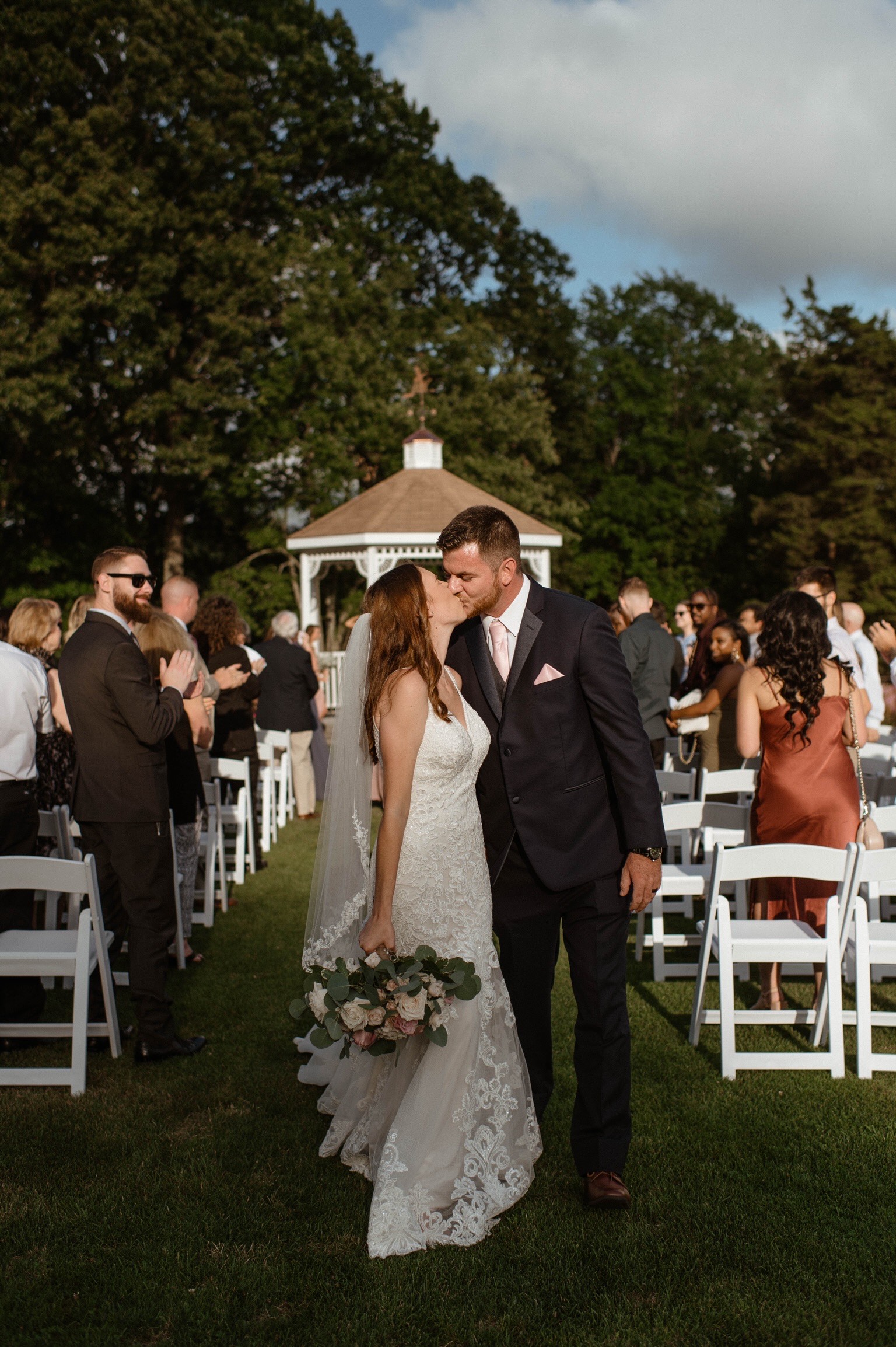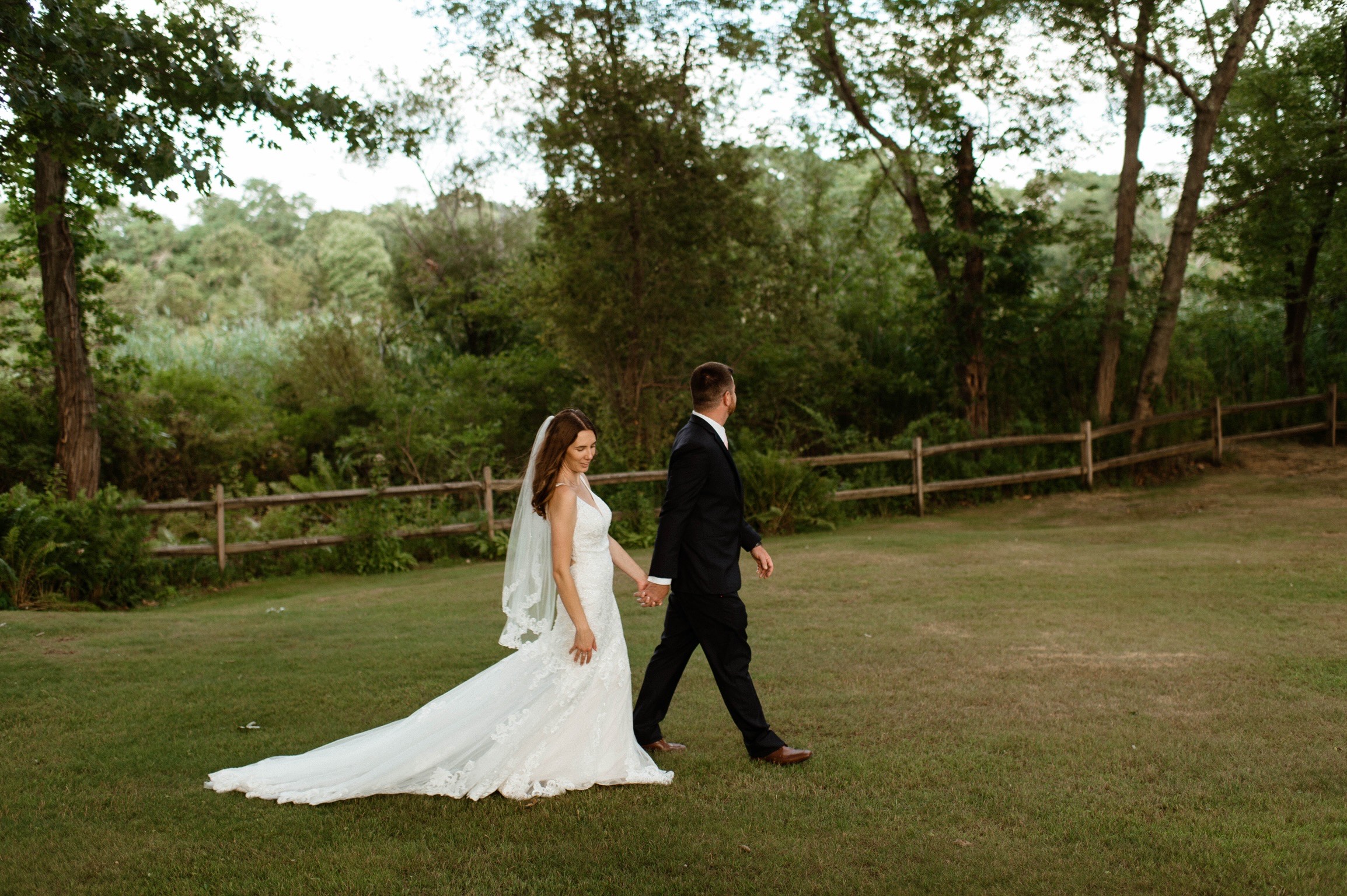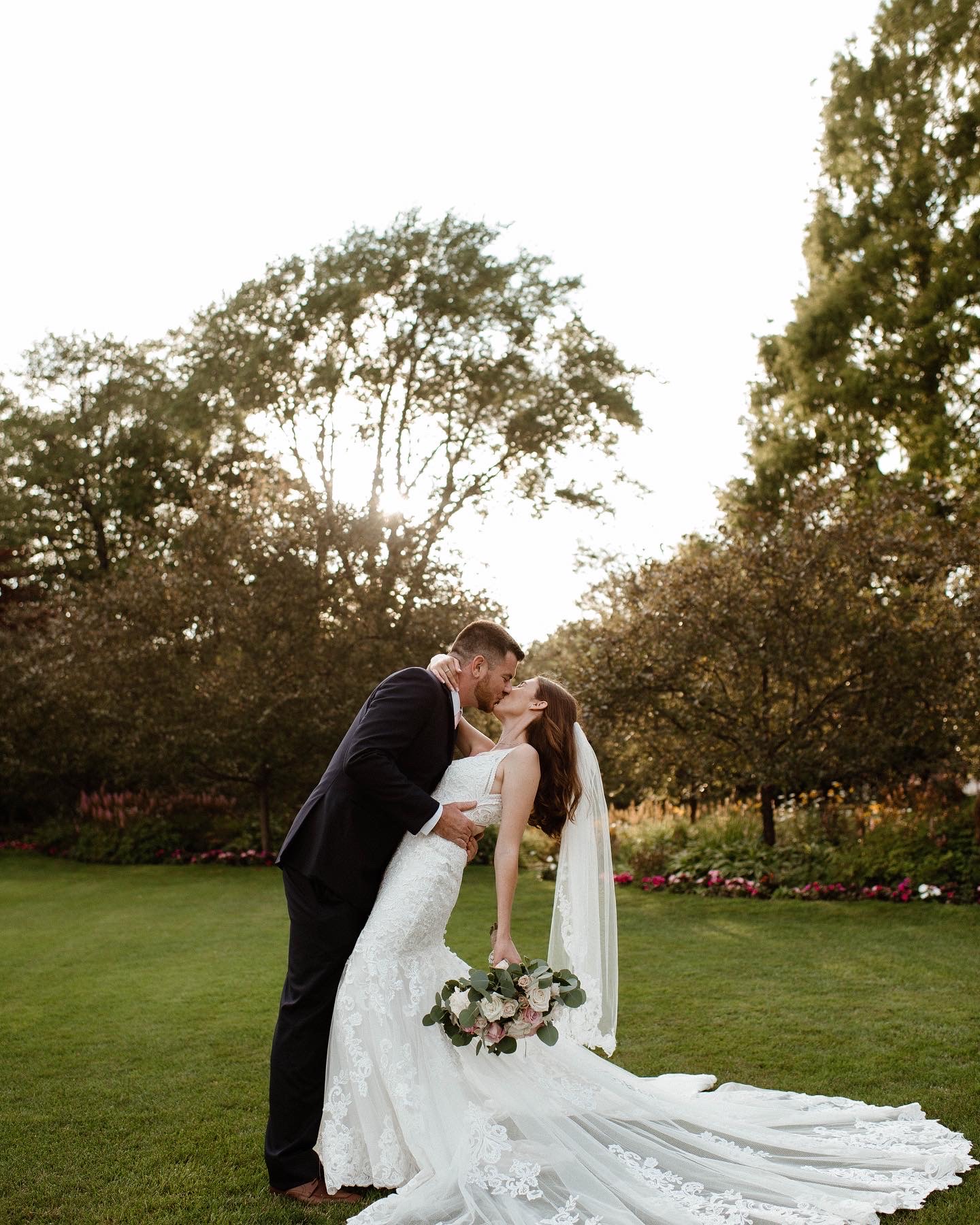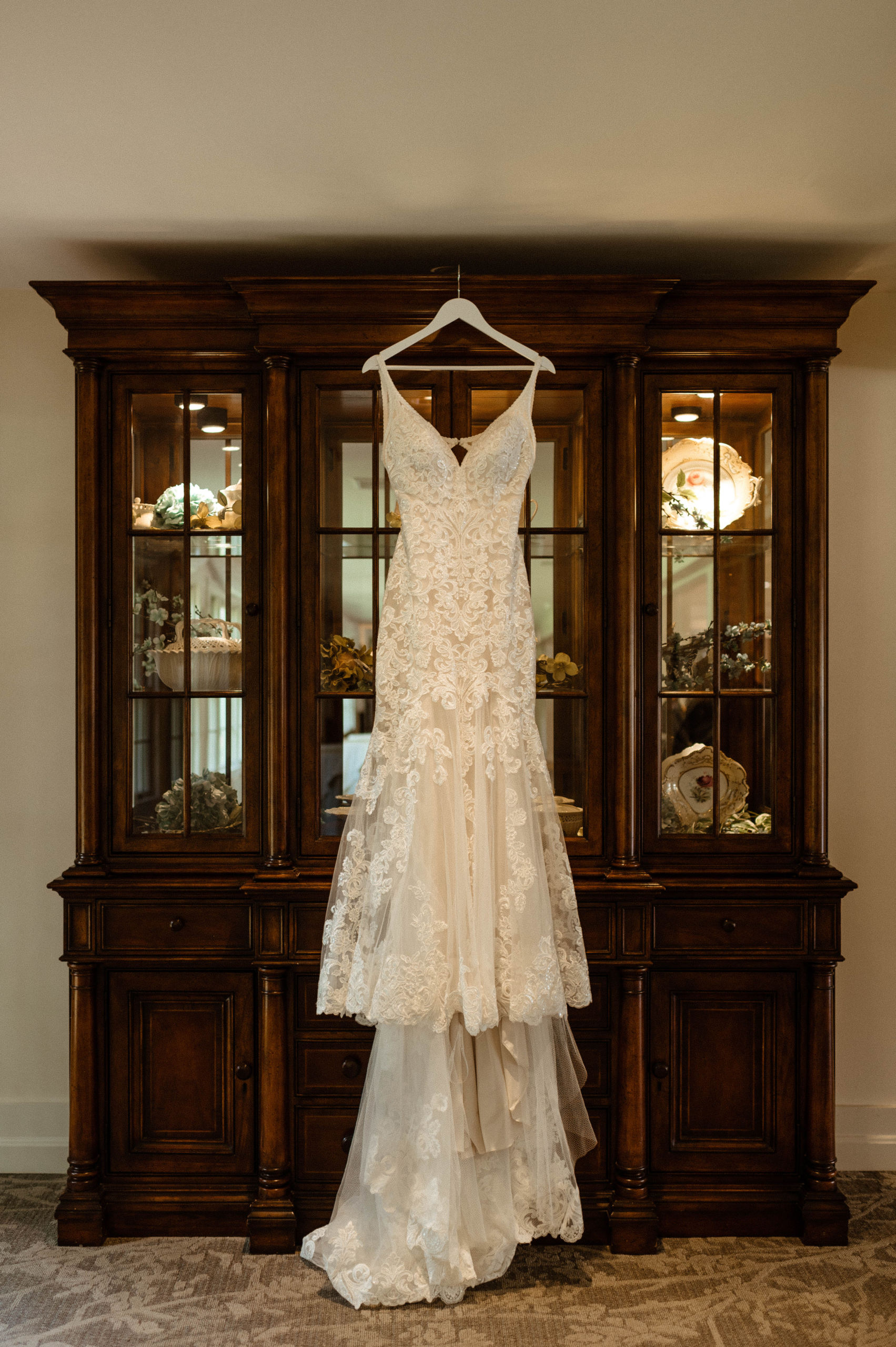 We are honored to have had the opportunity to work with Morgan and are so grateful that we were able to help Morgan keep the memory of sweet and vivacious Louise alive.
Rest in the Sweetest Peace, Louise.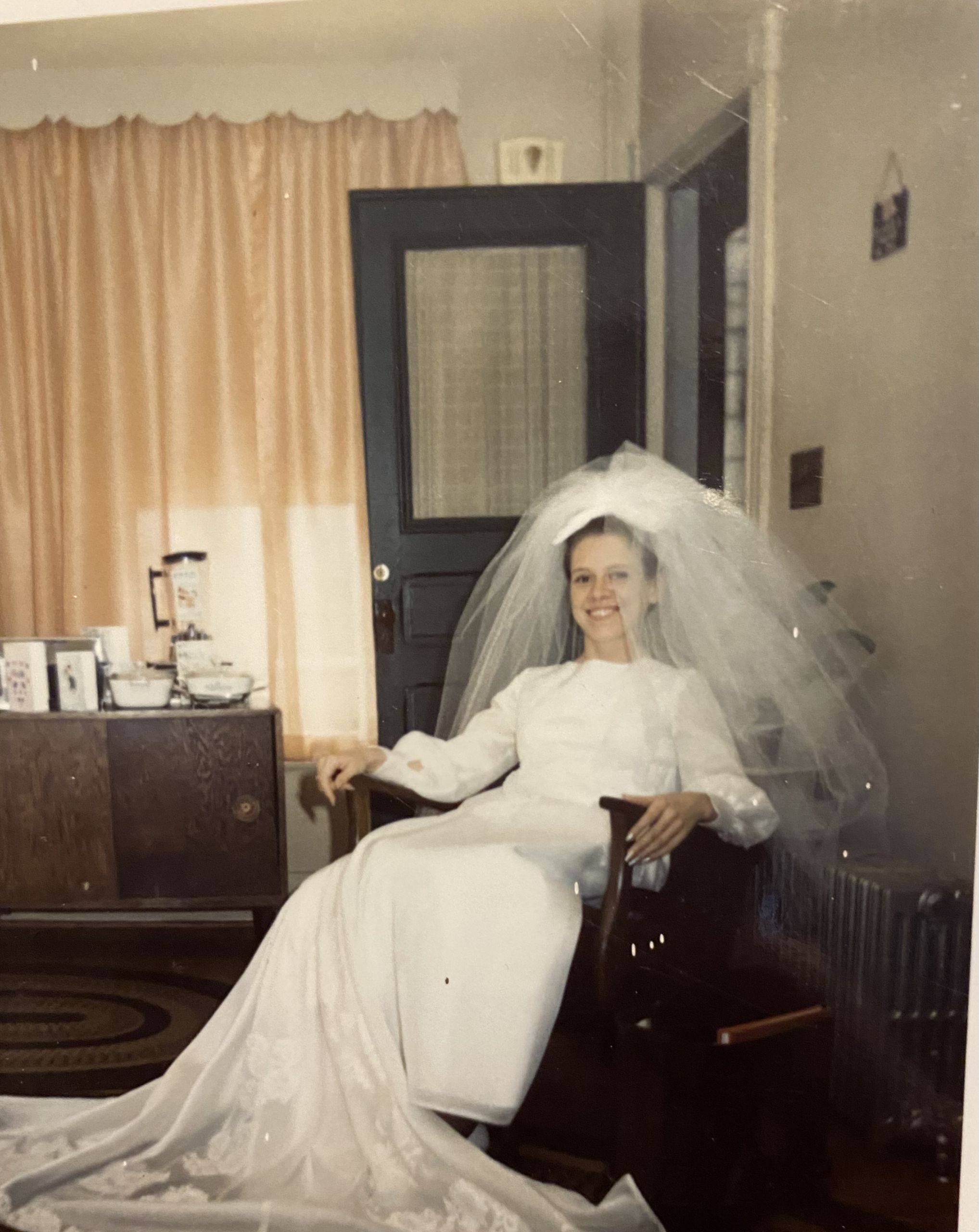 Wedding day images from Morgan's wedding taken by her fantastic photographer Rachael Provencher (@rprophoto)
Venue: Independence Harbor, Assonet MA
Hair & Makeup: Salon Sorella, Franklin MA
Morgan's Review of Ve'Lace Bridal & Team:
I've told anyone who will listen about my fabulous experience here- starting with Mary Jo! Dresses are not my thing in general and I went into my initial appointment nervous, uncomfortable, and positive I wouldn't have a successful appointment. Mary Jo made me feel like a QUEEN. She knew exactly what I wanted and what I was feeling and did everything she could to make me happy. I can not stress enough what an asset Mary Jo is to Ve Lace.
Shadia has a reputation of being the best of the best- something I was told by previous brides and friends long before I was even engaged but nothing could have prepared me for the experience I had first hand. My grandmother (who was the most special person in my life) passed unexpectedly a few weeks after coming with me to my initial dress appointment. When Shadia had me try my veil on (that my grandmother purchased for me) at my follow up appointment I was so overwhelmed with emotions and definitely ugly cried. Afterwards, the girls at the desk informed me that they had credited my account the cost of the veil because they thought my grandmother would want to assist me with the cost of alterations if she was here. To have Shadia take the time to acknowledge my emotions and show an interest in who my grandmother was as a person during a routine appointment is something I will never forget.
I can't remember the name of the woman who did my alterations but again, one of the greatest people I've met during my wedding planning process. My after baby body is something I'm not totally in love with (yet). She made me feel like the most beautiful version of myself. My dress fit like a glove. My 9 point bustle looked gorgeous. Everyone complimented my train. I could go on and on…..
I almost wish I was getting married again just so I can hangout with these ladies again