Advice & Tips
Is it normal to feel unsure about my wedding dress?
Yes! Wedding dress regrets are perfectly normal. Being a bride isn't easy! There are many reasons why a bride might develop feelings of dress regret but that's for another blog. For now, we want you to know that it is normal to feel this way and that you're not alone.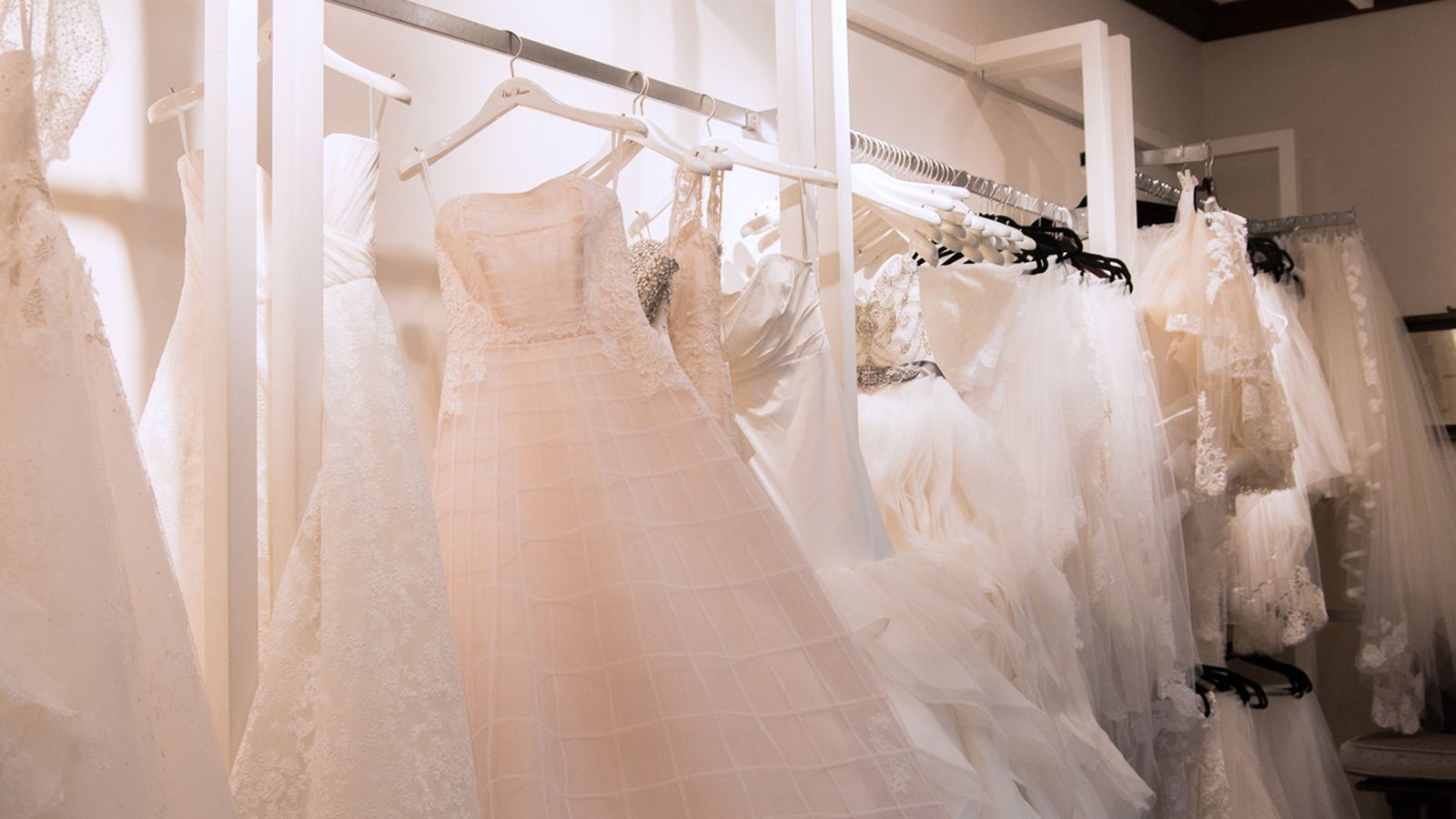 Great news! Here at Ve'Lace Bridal we are heavily in tuned with customer service. We appreciate all the emotions that come with being a bride. We don't want you to be afraid to contact us if you develop feelings of dress regret. Being transparent about your concerns allows us to better serve you!
Although unlikely, if you fall within the small percentage of brides that suffer with dress regret, here are just a few things we can do to help..
Contact us for an appointment to get back into your wedding dress. Most brides feel much better after this appointment. Otherwise, some of our designers offer restocking options which allows us to return a gown for a fee. Depending on your situation, we may be able to offer a store credit or exchange. We are always happy to offer discounted rates to those that have limited options, too. No matter what, there are options.
Do not suffer with these feelings alone. It's so important that you speak up and share with us your situation (as soon as possible) so that we can put all those feelings to rest! Remember, you selected the right bridal store! XO